SALE ON ACEOS and NEW Jewelry
I'm running a really great sale on my ACEOs. I usually price them starting at $15.99 and up...However, I'm selling them starting at $9.99...Check out my selection(over 40 available)..
Ebay ACEOs
Here are my new jewelry listings..
These are very popular. My GF and I have sold many right off our bodies..hehe..
"Ice, Ice, Baby"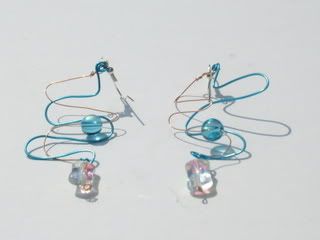 Ebay Listing
"I Feel Pretty" Ring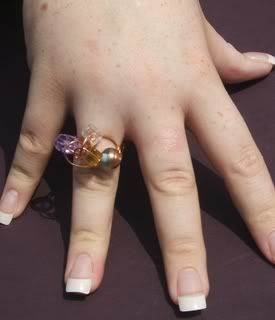 Ebay Listing
"La Fem" Ring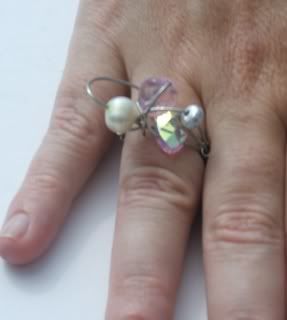 Ebay Listing
Labels: aceo, bling, cave painting, copper, earring, fine art original prints abstract landscape floral flower, handcrafted, jewelry, pearl, ring, wire